Lay Me Down
A downloadable game for Windows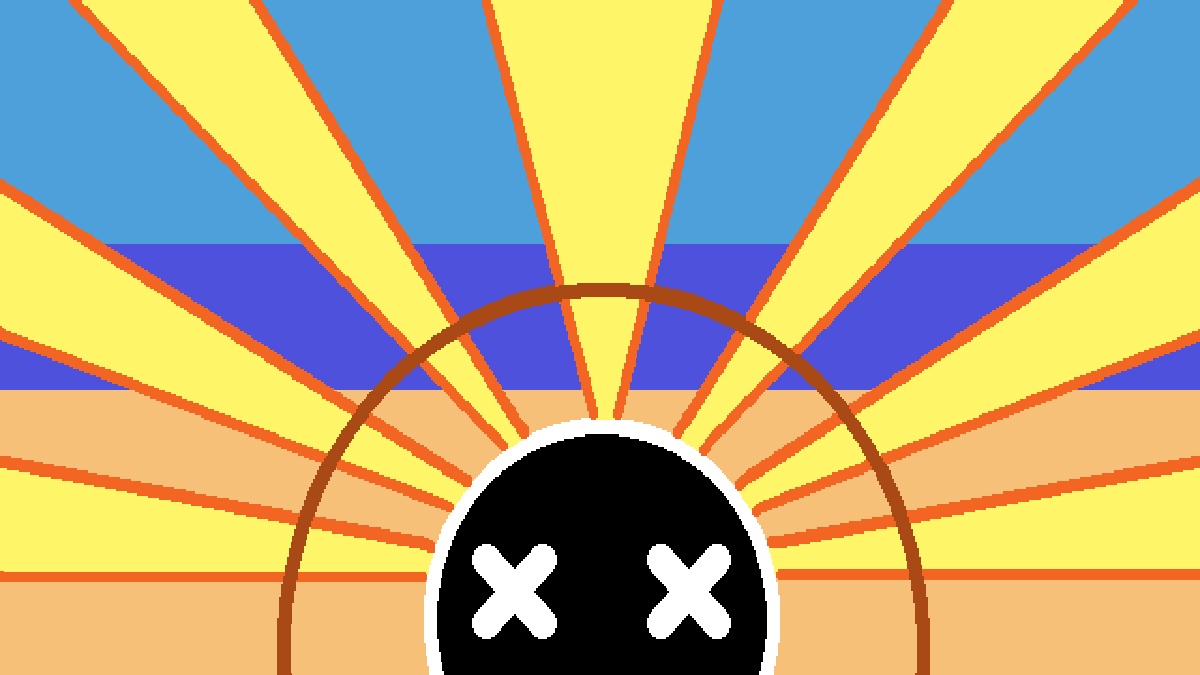 A woman heads to a rented beach house to recover after surgery. According to her doctors, she should be off for six weeks. She isn't so sure.
Psalm 3: Lay Me Down is a visual novel about work and rest.
Psalms is an anthology of short digital fiction. Some entries are games, others are visual novels. And some - well, you'll see. Check in for new psalms every quarter.